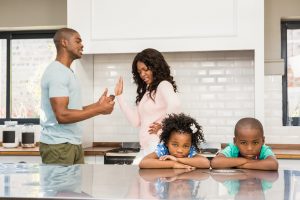 Family Law services with Care and Compassion
At O'Mailia Law, PLLC we help our fellow Alabama residents through emotionally trying and financially stressful processes. 
Advocacy for Victims of Domestic Abuse
At O'Mailia Law, PLLC we provide victim advocacy to break the cycle of abuse and help our clients escape abusive situations.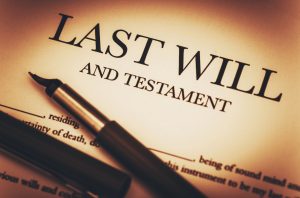 Providing Steps to Give Our Clients Peace of Mind
At O'Mailia Law, PLLC we provide estate planning services to protect assets and expenses while ensuring that our clients' wishes are honored.

Katie Cameron O'Mailia's journey to becoming an attorney started with experiencing her own injustice. After going through a difficult legal process in family law court, she gained keen insight on the very personal aspects that come with divorce, custody and domestic violence.  Whether you are experiencing the end of your marriage or the death of a loved one, you need a forceful advocate who will remain at your side.
No representation is made that the quality of the legal services to be performed is greater than the quality of legal services performed by other lawyers.
122 South Hull Street
Montgomery, AL 36104
Like us on: 
See our profile on: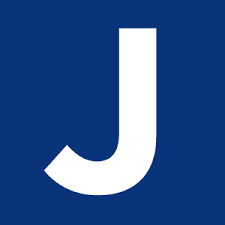 Monday – Friday
8:30 a.m. – 5:00 p.m.