Divorce is tough, your lawyer should be tougher.
Katie Cameron O'Mailia is an attorney who has experienced many of the same legal issues her clients are dealing with.  Having an attorney that listens to your legal issues, and then having an attorney that understands your legal issues are vastly different.  Ms. O'Mailia has been there, walked the walk, and can talk the talk.
As the principal attorney at O'Mailia Law, PLLC, in Montgomery, Alabama, her focus areas include divorce, custody, child support, adoption, domestic abuse, wills and estate.  Prior to obtaining her law degree, Katie worked in the legal industry for nine years.  While in law school, Katie clerked for Legal Services Alabama at the One Place Family Justice Center and the Federal Defenders Office for the Middle District.
Katie has written and lectured on domestic violence through speaking, writing and actively participating in state politics, educating and promoting rights for victims of domestic violence and their children. She is licensed to practice law in the State of Alabama and is a member of the Montgomery County Task Force on Domestic Violence, Alabama State Bar Association, Montgomery County Bar Association and is a board member at the Family Sunshine Center and One Place Family Justice Center.  Katie serves as a contract attorney with Legal Services Alabama, assisting low income individuals in the areas of family violence, divorce, and child custody.
Katie is married and has two sons. She and her family are members of the Church of the Highlands.
Education

:
Birmingham School of Law, J.D., Juris Doctor, 2015
Auburn University, Paralegal Certificate, 2011
Western Carolina University, B.S.B.A.,  Business Administration and Law, 2001
Membership Organizations

:
Family Sunshine Center, Board Member 2015- 2020
100 Women Strong, 2017- 2019
One Place Family Justice Center, Board Member, 2016- present, Vice President 2021-2022, Secretary 2022-2023
Montgomery County Domestic Violence Taskforce, 2011- 2019
Alabama State Bar, 2015- present
American Bar Association- 2029-present
Montgomery County Bar Association, 2015- present
Solo and Small Firm Section, 2015- present
Legal Training

:
Custody Litigation Training: Representing Victims of Domestic Violence in Custody Cases, 2016
Enhancing Judicial Legal Skills in Domestic Violence Cases, 2016
Trial Skills Institute, 2017
Appellate Advocacy Skills, 2017
Domestic Violence Advocacy, 2018
Advanced Custody Litigation Institute, 2018
Divorce on the Beach
29th Annual Alabama Law Military Law Symposium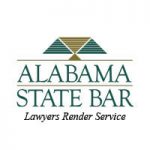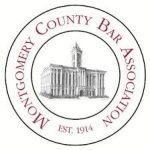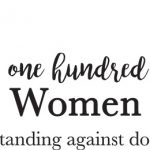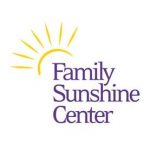 122 South Hull Street
Montgomery, AL 36104
Like us on:


See our profile on: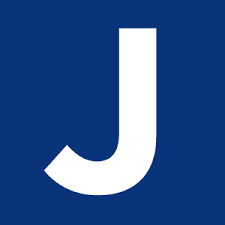 Monday – Thursday
9:00 a.m. – 5:00 p.m.